"Diamonds & Art:
the Museum of the Villa Reale in Monza opens the doors to the art of Cesare Catania"
Among others, for the first time, Catania exhibited two different re-editions of "The Cutting (D and E Version)", the 5th and the 6th version of a series of works that start from a simple cut on a canvas and that abstractly explore its contents and artistic implications. To emphasize the chromatic contrasts, in this new versions the artist wanted to use diamond chrystals among the materials available to him, completely covering the new artworks with real diamonds encapsulated in a mixture of glues and natural resins.
"…  the diamond is already in itself a work of art. The fact of using it in combination with the colours to enhance the chromatic variations with its shine and with its diffraction seemed to me, an absolutely natural choice … " so the artist explains.
The system chosen to achieve this incredible effect is a variation of the one developed by the well-known Luxembourg group Jean Boulle, which currently offers its multi-million dollar customers similar coatings on Rolls-Royce, dizzying yachts and Private Jets.
The exhibition was officially inaugurated on June 1st, the day on which the gala and charity dinner, organized by the association Amitié Sans Frontières and promoted by the artist Cesare Catania and by Jean Boulle Luxury, will be held in the same exhibition building.
The exhibition was open for the public from June 1st till June 30th 2019
Villa Reale di Monza Museum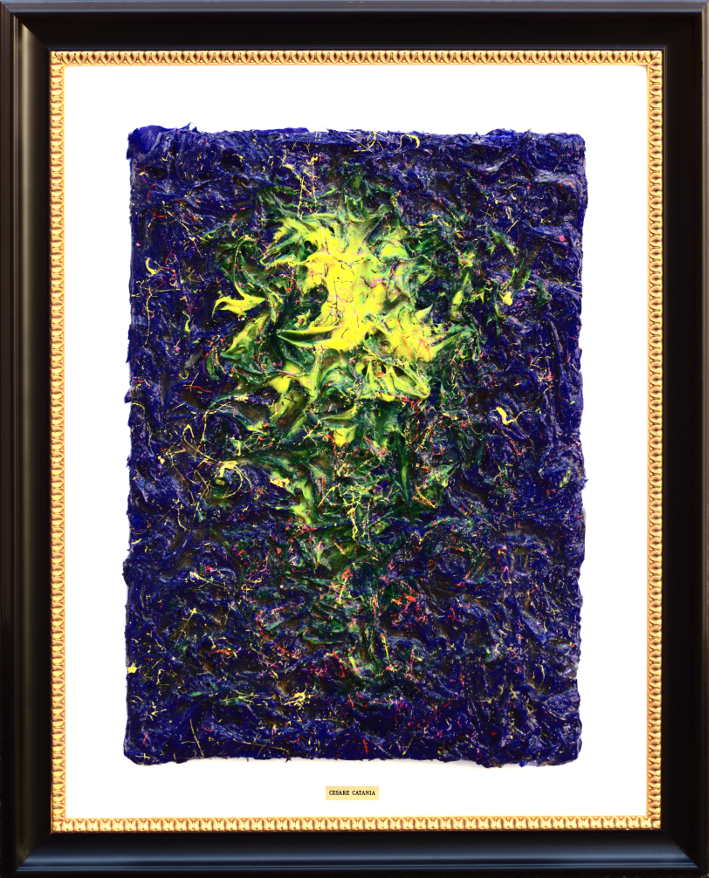 The Cutting (D Version) – WORK OF ART COMPLETELY COVERED BY DIAMONDS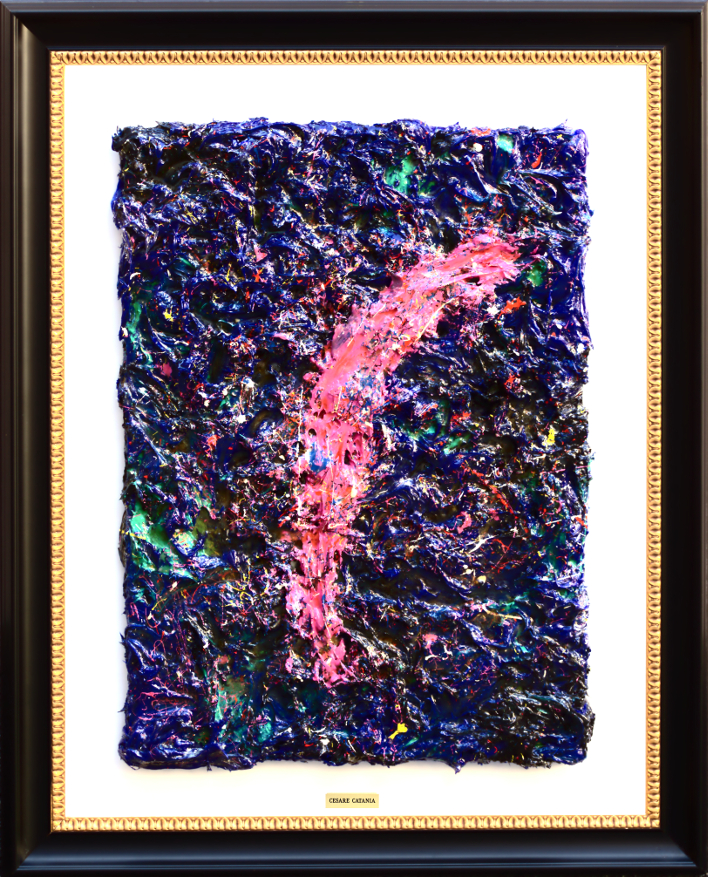 The Cutting (E Version) – WORK OF ART COMPLETELY COVERED BY DIAMONDS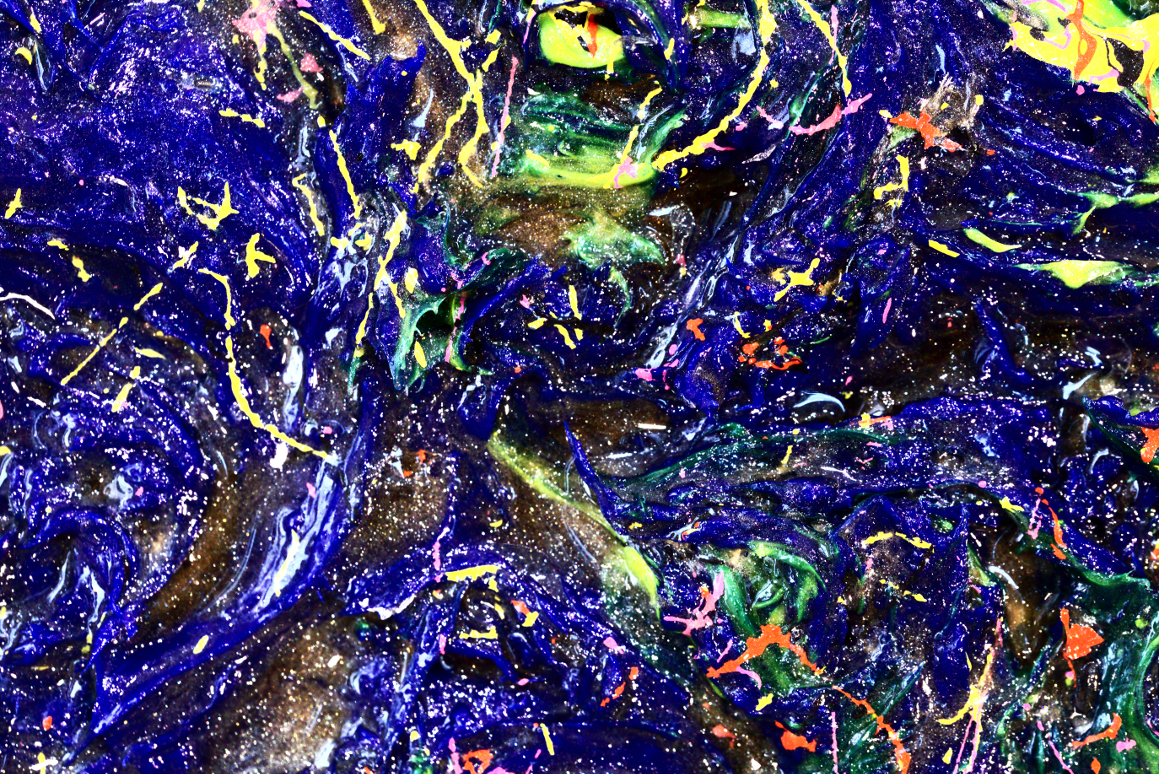 Detail: DIAMONDS FINAL COATING on the Artworks made by Cesare Catania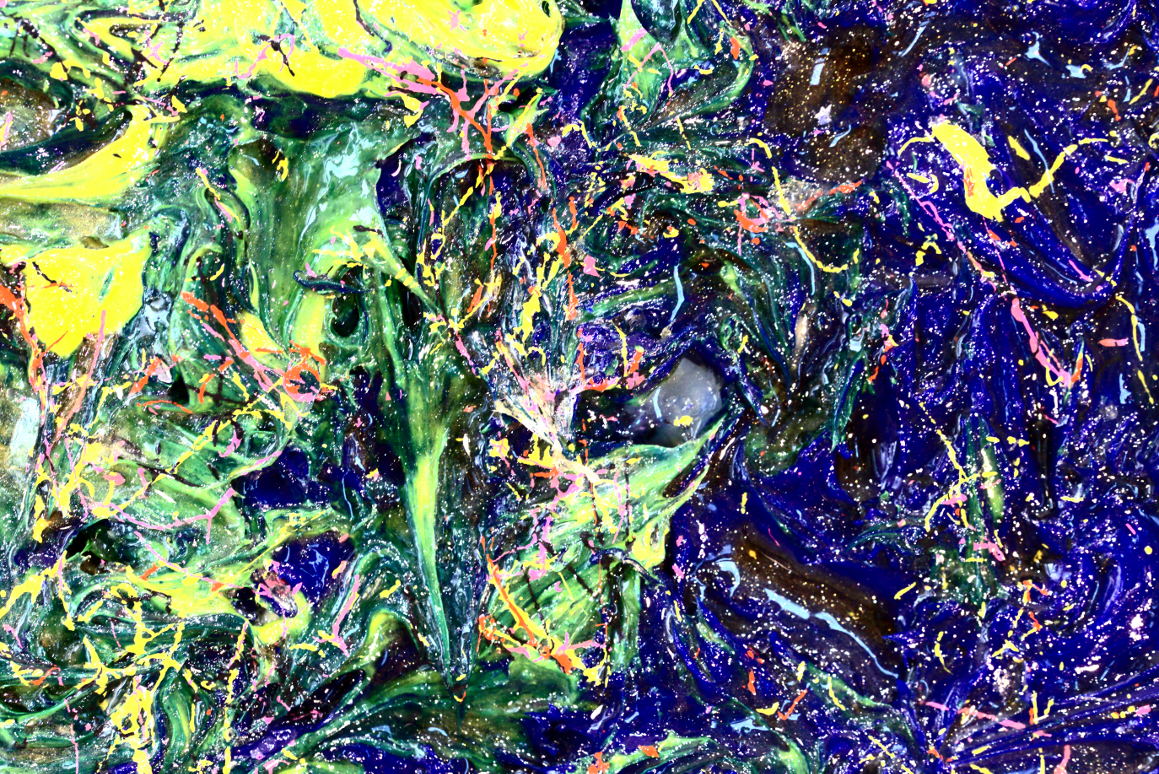 Detail: DIAMONDS FINAL COATING on the Artworks made by Cesare Catania